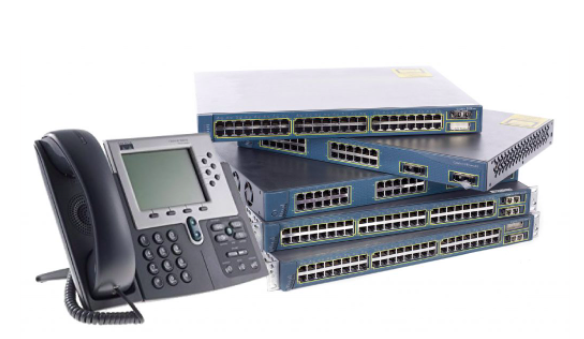 Purchasing New vs. Refurbished Equipment
The role of the business network has changed dramatically in recent years, even more so the past couple of years. Now that we are a few months into the new year, you may be thinking, "Is it time for our business to purchase updated equipment? You may be wondering which vendor to go with, which switch or server is right for you, which configuration do I need, etc. But the most important question – one that can save you money and offer flexibility – is ultimately, "Should I choose new or refurbished?"
With that in mind, below are some topics to consider when making your choice this year.

Do you have a restricted budget?
New equipment costs significantly more than refurbished. If your budget is restricted, buying refurbished equipment allows you to stretch your budget and get the most out of it. For example, you can buy more refurbished equipment with your budget than you could new. That's a huge advantage for your business.
Do you need maintenance support?
Want to save money on maintenance while receiving a flexible contract? Vendors like Network Craze can provide third-party services like ProCare, which offers multi-vendor support and hardware replacement options. Furthermore, ProCare is 50% less expensive than OEM maintenance programs. Talk about savings!
Can you wait for the equipment? 
New equipment, especially this year, comes with long lead times. If you're able to wait over a month for your equipment, purchasing new could work well for you. However, refurbished equipment is often stocked and ready to ship within a couple of days, making refurbished equipment more accessible overall. 
There are definitely certain advantages and disadvantages that come with buying both new and refurbished equipment. Deciding which works best for your business is completely up to you. Whatever the route you choose may be, Network Craze is always here to help and answer any questions you may have!