More than just a catalog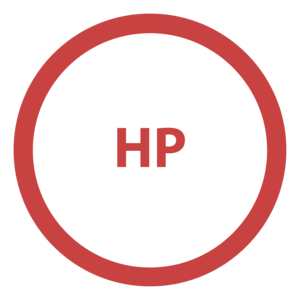 Purchasing a product like an HP switch for your network is a big deal. Whether you're buying a new device or a used one, you need more than just a product description and a price tag to analyze. You need expert insight, which is exactly what Network Craze provides. We understand how HP technology works, and how it can solve your real-world business problems. Our team of network experts will work closely with your team to offer guidance and advice before, during and after your purchase.
Worry-free buying
One of the great benefits of buying a product like the HP Procurve switch through Network Craze is that you won't have to worry about whether it's the right choice. First, we'll make sure the product aligns with your exact needs. Once it's installed and running, performance will, therefore, be on par with expectations. What's more, Network Craze offers a lifetime warranty on all of its products. Our whole buying process was designed to promote a stress-free customer experience.
Customized service
A network should never be reliant upon the pace set by the manufacturer in terms of upgrades and purchases. Instead, customers should should work at a pace that is advantageous for them and their and business needs. For instance, you may have existing HP products that have reached the end-of-life or end-of-sale stage, yet you want to continue using them. Network Craze can provide you with the products and service you need long after they are discontinued by the OEM, thus ensuring a highly customizable approach to customer service.
A solution for your old products
Wondering what to do with your old products? Network Craze will buy them from you. You'll get cash or credit that you can then use to buy new HP products for your organization, while also disposing of your current infrastructure in a responsible way.
My customer was looking for a new switch and was open to any manufacturer. After speaking with our engineers, HP was decided as the best solution for him. They loved its functionality and ease of use.  They have decided that HP is now their switch of choice.
-Shauna Lynch, Account Executive