Congratulations on earning Network Craze Loyalty Bucks! We appreciate your business and hope you enjoy choosing rewards with your loyalty bucks. Have fun shopping!
How to Redeem your Loyalty Bucks:
Add up all your Loyalty Bucks scratch offs
Pick what rewards you would like to redeem for
Take pictures / scan the front & back of each card
Contact your sales rep and tell them what rewards you would like
Provide sales rep with pictures of scratch offs & shipping address
Your job is now done
Product usually arrives within two weeks
Breakfast for Your Team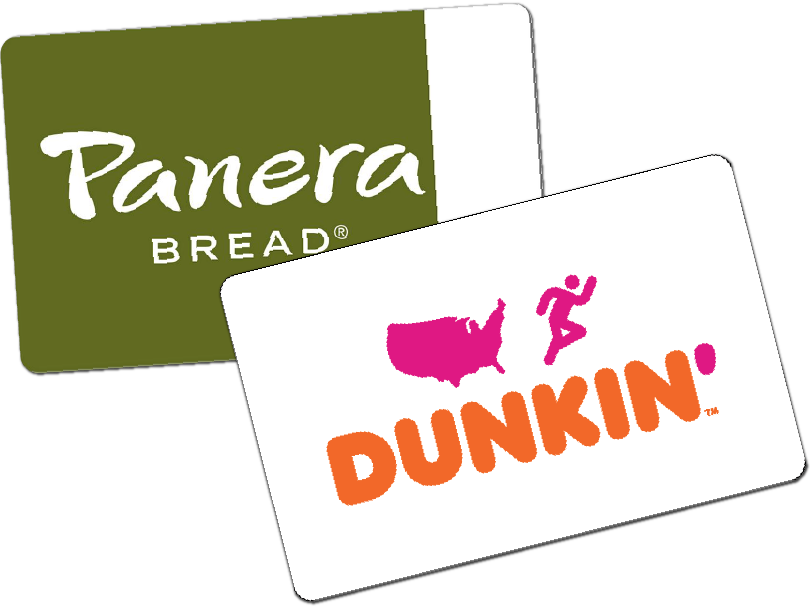 Donate $100 to Charity of choice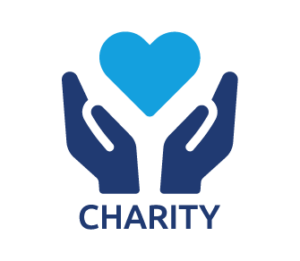 Apple iPad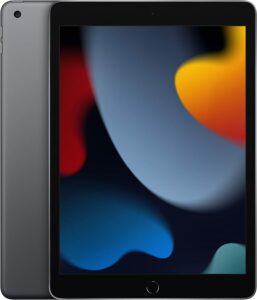 VIP NFL Experience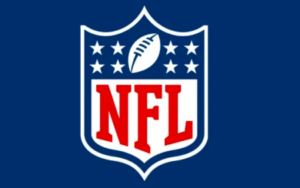 Ticket to Cisco Live 2023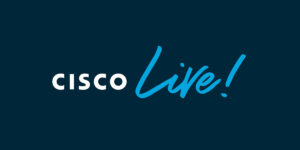 Contact your sales rep to redeem your points.
Terms & Conditions
All rewards are subject to availability
Void where prohibited
Scratch off cards may only be used once
Picture/Scan of the Front & Back required prior to shipping reward
Attendee names & Title required if redeeming for the Breakfast or Lunch gift cards
Rewards are ground shipped for free