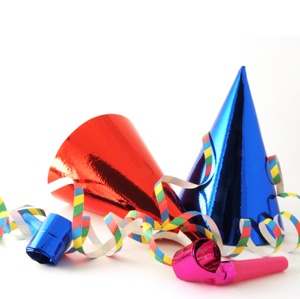 OUR NEW YEAR'S RESOLUTION – TO HELP YOU REACH YOURS!
It's a new year, and we are all looking for ways to be more organized, save some money and of course, exercise more! While we might not be able to help you get off the couch, we can help you with the other two.
Network Craze has been saving customers money by allowing them to upgrade when they are ready — not when the manufacturer tells them they should be ready. Maintaining that legacy equipment and giving customers choices is what we do best. We are able to get you the products that fit your network and your budget. If it is working, keep it working. If we can't find it, no one can.
Ready to upgrade in 2015? No problem! We also offer the best pricing on current and leading technology to help you get the most out of your IT dollars. Share your vision with us below and we will do our best to help your team.
Now the organization part — while we can't help you color code your sock drawer, we can help you keep track of your equipment and their maintenance contracts. We can co-terminate them so they all match or stagger them so you can spread out your spending. Whatever you decide, we will help organize maintenance contracts, organize your rack or stay better organized on your project roll-outs. Our goal is to be your valued extra IT team member.