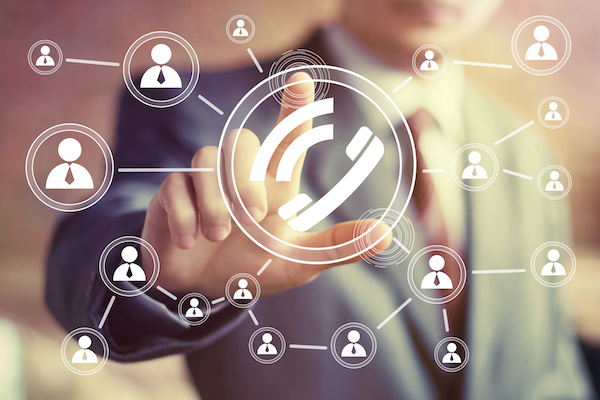 Beware the Hidden Costs of VoIP Communications
Many businesses choose to implement VoIP communications for their cost saving capabilities. There's no shortage of companies, after all, claiming that they can save you to 70 percent or more on your monthly bill.
The reality, however, is that while installing a VoIP telephone system can save you money, it can also be a tremendous financial burden if you're not careful. There are a lot of extra network-related costs associated with VoIP that you need to be aware of. Otherwise, you could wind up spending just as much, if not more, money.
The last thing you want to do is start racking up hidden fees, as your budget is already most likely being pushed to the max. So here are some unseen costs that you want to make sure to avoid when integrating a VoIP system into your business:
Upgrades: You must make sure that you partner with a service provider whose VoIP system is scalable, and can grow along with your business. Ensuring that your system can accommodate future growth, whether it's in the form of new users or new locations, is an imperative part of keeping costs low and predictable.
Bandwidth: VoIP phone systems rely on LAN and WAN infrastructure instead of traditional phone lines. That means they use the same (or a similar) network as your other Internet-enabled devices. If you have of employees, all of whom are heavy phone users, your bandwidth costs might add up quickly.
Training costs: As with any new device or technology, there is likely to be a bit of a learning curve when your VoIP phone system is first installed. Regarding VoIP, much of the learning curve will be focused on teaching users how to take advantage of the new time saving, productivity-enhancing features that VoIP comes with.
Hardware expenses Purchasing or replacing network and phone hardware for your new VoIP system can really add up if you're not careful. Instead of buying directly from the manufacturer, why not consider purchasing new or refurbished equipment from a qualified retailer like Network Craze? You'll not only save money, but also receive far more comprehensive support should you have any questions or concerns about your new hardware.
What's more, Network Craze can provide ongoing maintenance for your hardware long after your purchase is completed. With a VoIP maintenance package from Network Craze, your hardware will be protected even if the phone you purchase should reach its end of life stage.
To learn more about how Network Craze can save your business money with its VoIP installation, click here.