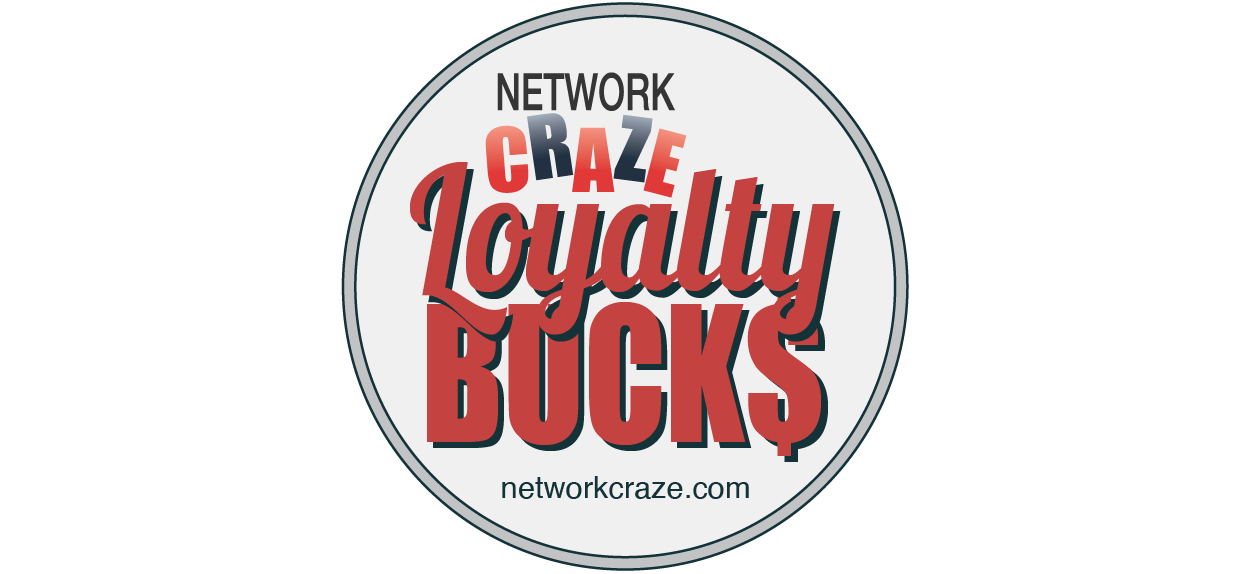 Save & Spend with Network Craze Loyalty Bucks
At Network Craze, we value our customers beyond measure.  We know you have many options on who to buy your networking hardware from and we appreciate you for choosing us. Your continued loyalty and trust are so important to us.  With that in mind, we developed a unique way to say thank you and reward our customers for buying from us.
Introducing the Network Craze Loyalty Bucks Program!  Network Craze Loyalty Bucks is a program that allows our customers to choose from a variety of rewards. They are earned through purchases throughout the year and can be redeemed at any time. You can choose to spend your loyalty bucks right away, or you can save them up!
It doesn't take long for these bucks to add up. By using them, you can buy things like breakfast or lunch for your team, gift cards, Apple products or even a trip to Cisco Live in Las Vegas!
It is a super easy process to redeem your loyalty bucks. All you have to do is save, visit our Network Craze website, pick out an item, call your rep and redeem your points! Then, we'll take care of shipping you your rewards. It's that simple!
You can learn more about our loyalty bucks program and check out all the great gifts you can get here. Have fun shopping!