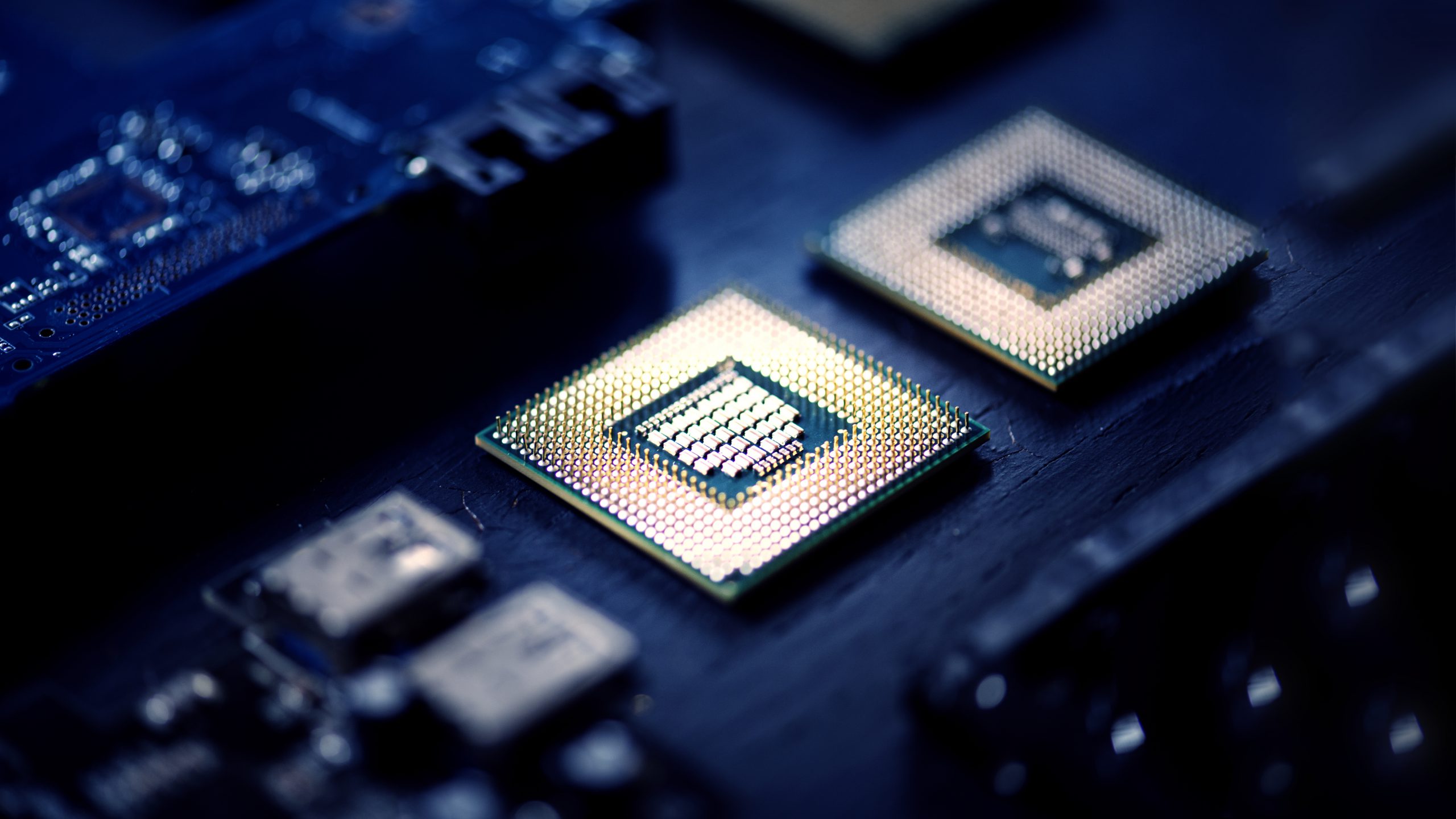 Your Answer to The Global Chip Shortage: If you are aware, you are prepared
Starting to have availability and delivery issues while trying to purchase your networking equipment? There's a reason for that. Over the last couple of months, the topic of conversation within the IT industry is about a chip shortage that is likely to last over a year. Chuck Robbins, CEO of Cisco, told the market to expect "pain" for at least another few quarters. This is going to cause prices to rise and longer lead times. We want you to be prepared so you can focus on what's most important, running your business. If you are aware, you are prepared.
Pre-Order Equipment
The first and most important step you can take is ordering your equipment early. Pre-order any equipment you think you will need within the next 6 to 12 months. Ordering extra equipment or spares can help you keep your business running as the supply chain catches up. Anticipate any needs or demands for your organization. Talk with other business units and executives to see what might be happening in the upcoming months for your organization that may affect your IT hardware needs.  
Find a Reseller that stocks equipment
Find a reseller that has a large amount of inventory. Don't only rely on the manufacturers to provide your equipment. Established resellers should have inventory on the shelf just waiting to be shipped out. This will eliminate the lead times that the manufacturers are worried about. Talk to your reseller, find out what they have in stock to ensure your project timelines are met.
Consider Refurbished equipment
Buying refurbished equipment can help you get the equipment you need fast and can stretch your budget. Also, many times you can get alternative products that are in stock that can meet your needs if you're stuck waiting 6 months for a product from the OEM. This is a simple alternative that will allow your company to get the IT hardware you need in a matter of days instead of having to wait months for products from the OEM. 
If you're stuck or struggling with a shortage, call us.  We can find ways to help with our large inventory of networking, voice and server products. Network Craze also has a dedicated 24/7 hotline you can call anytime so we are always one call away when you need us.
Do you have any questions about how you should prepare for the global chip shortage? Our experts would love to lend a helping hand. Contact us today!