Compatible SFP's -Try one on us!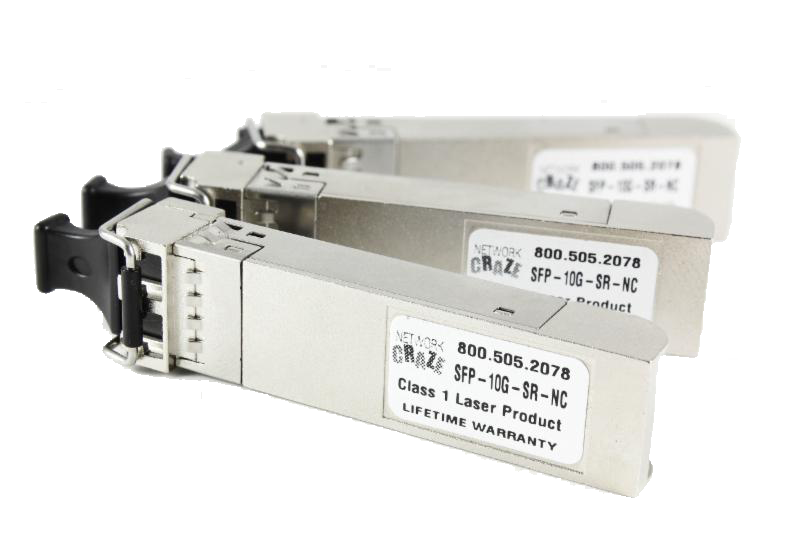 Why use Compatible SFP's?
Same Product, Different Sticker
It's The Same Thing!
At Network Craze we purchase from the same companies that produce them for the manufacturers. Ours meet all the same quality standards for fit, form and function. They are guaranteed to be compatible.
Crazy Savings! Our Compatible SFPs can reduce your costs by 50%-70%.
Lifetime Warranty! Unlike manufacturer's warranties, our Compatible SFPs come with a Lifetime Advance Replacement Warranty. No questions asked!
Just fill out this form and we will send you an SFP to try for free!
Terms and Conditions:
*Promo only
 applies 1 Gig or 10 Gig SR. Applies to new orders only.  Limit one per customer.  Offer void where prohibited.