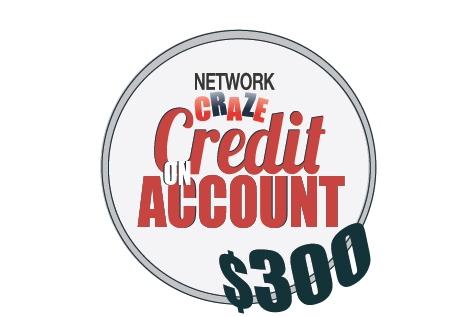 Network Craze is excited and honored to be awarded the LACOE bid for Cisco equipment for 2022! We look forward to working with you.
To get started, we've added $300 credit on account! Fill out the form to claim your credit.
*Terms and conditions: Offer void where prohibited. Limit one per customer. Applies to new customers only. Can only be used for new or refurbished networking, voice, cables, SFPs or maintenance products based on availability. Cannot be combined with other offers. Expires 07/29/22.