What is ProCare?
ProCare is Network Craze's maintenance program developed with you in mind. Let's face it – manufacturer's maintenance programs are very expensive insurance policies. But, you have to have it. When you decide to take your chances would be the time the sprinklers go off in the data center or the time your admin decides it would be a good idea to drink his coffee over the switch he is configuring.
Each Customer is Unique
No two customers are alike, so no two solutions will be exactly alike either. We use a defined process and a flexible mindset to deliver a custom solution. Our process ensures we present you with the best options and make sure that you understand the alternatives.
A smarter solution for keeping your network covered:
Worry-Free–

4 hour, NBD and customizable SLA will keep you covered at all times.

Savings– Up to 60% off OEM maintenance programs.
Exceptional Quality– 100% of our products are test
ed prior to shipping.
Easy– Multi-vendor support allows you to keep all your contracts under one and with one renewal date.
Keep your equipment– Allows you to cover your current equipment, without having to upgrade before you are ready.
EoL/EoS Support– We will cover your EoL/EoS equipment even though the manufacturer won't.

up to 60% off
OEM maintenance plans

4 hour / NBD
service levels available

$30 Million +
total savings by ProCare customers

53 global stocking
locations
to keep you covered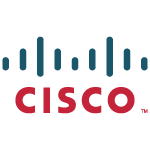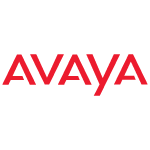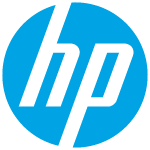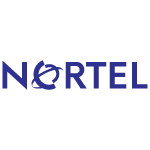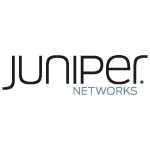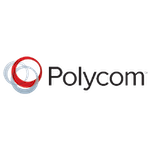 See what some of our ProCare customers have to say: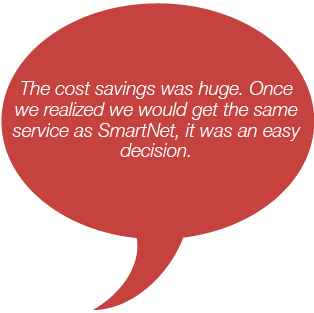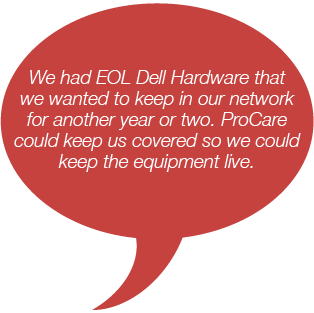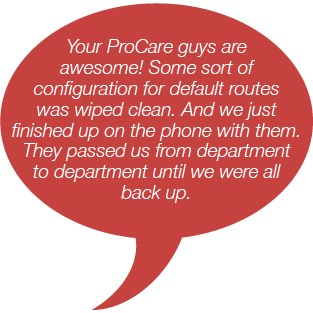 Need support? Click here to submit a support ticket.