Get a free FitBit Flex with the purchase of ProCare maintenance contract!*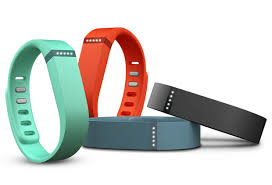 ProCare is your 3rd party maintenance option for keeping your networks covered. For half the price of manufacturer maintenance, you get NBD and 4-hour hardware replacement, flexible contract lengths and 24-hour access to certified engineers to help you troubleshoot your hardware failures.
*Terms and Conditions: Promo only applies to new ProCare maintenance orders. Limit one per customer. Offer void where prohibited.